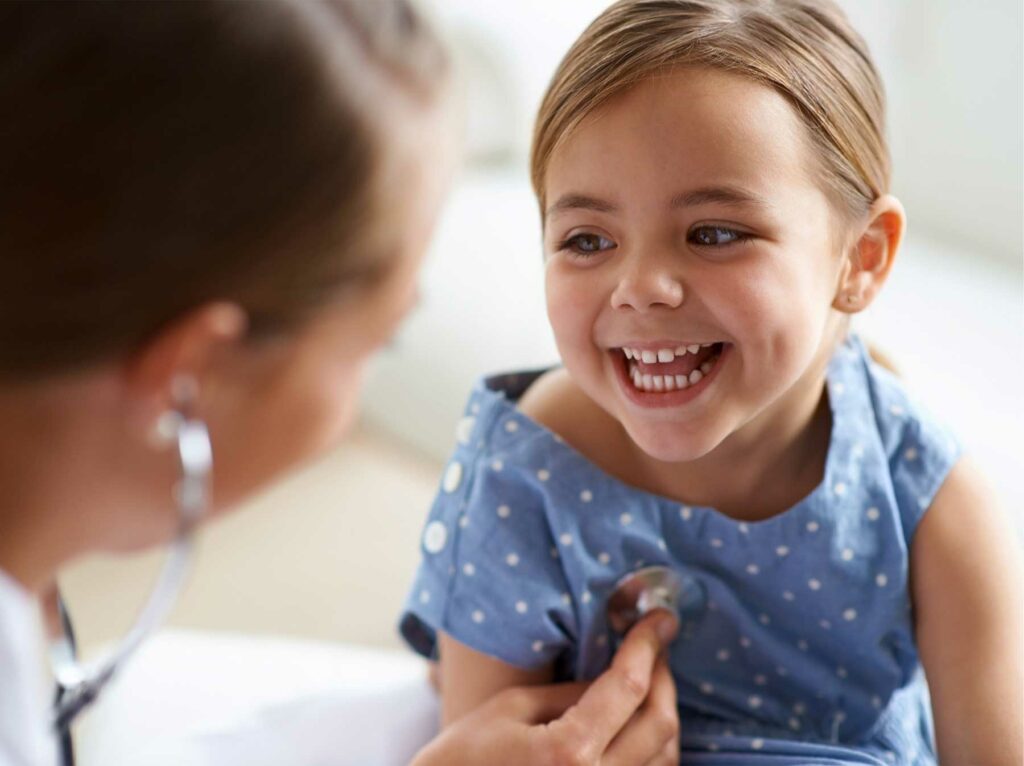 Comprehensive Care.
Right Here.
Treating patients with privacy and dignity. Providing healthcare with integrity, honesty, diligence, and skill.
Get The Care You Need.
Right Where You Live. Right Now.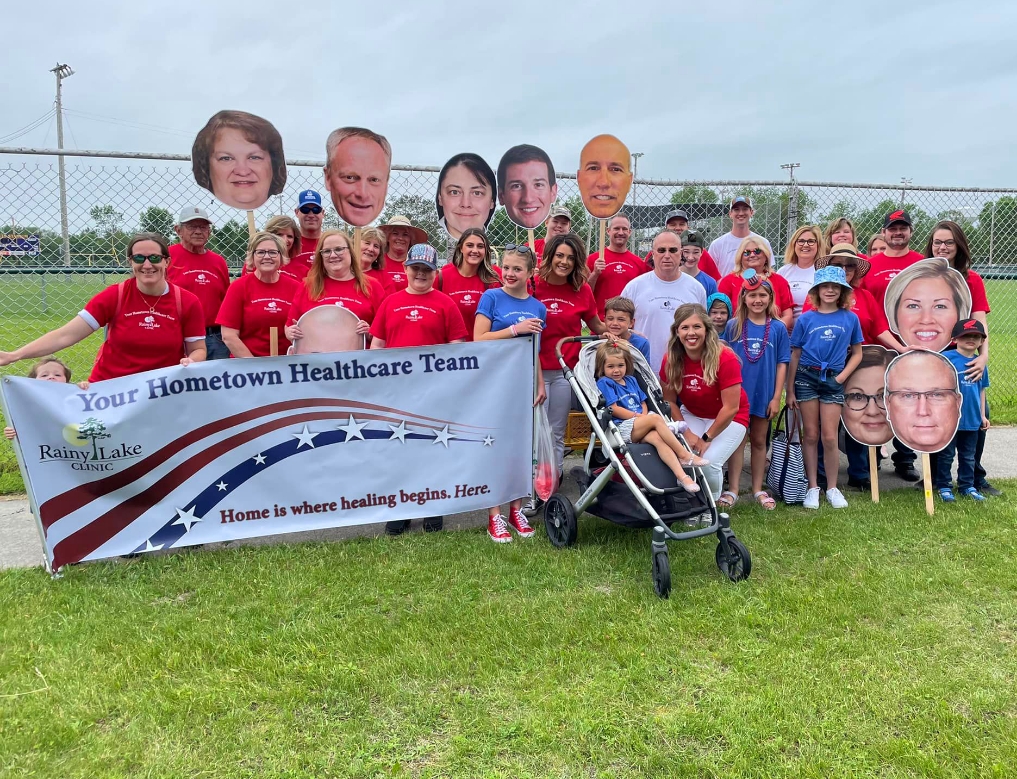 Rooted in Health
Rainy Lake Medical Center is committed to providing accessible, high-quality healthcare to our community. Our values of integrity, respect, compassion, and excellence through teamwork are the reason we are the Borderland community's preferred healthcare provider & employer.
Four Branches of Exceptional Care

News & Events
Get information, insights, and advice from healthcare experts, plus all the details on important events in your community.
By Heather Juen, RLMC physical therapist Dementia affects many people in the world. Most people have either experienced it with their friends, family, or know someone in the community that has had it. It is devasting to friends and families.…

The Rainy Lake Medical Center board of trustees and executive team are excited to announce a date has been set for the merger with City Drug. On December 11, City Drug will officially become Rainy Lake Pharmacy, a move that…

Daniel Courneya, MD  – Diagnostic Radiologist Dr. Courneya graduated from the University of Minnesota School of Medicine and completed his internship and post graduate work at Hennepin Medical Center. He completed his residency in radiology at Duke University Medical Center. …