Coumadin Care
Your Medication Questions,
Answered
Rainy Lake Medical Center's Coumadin clinic is committed to offering the services that promote optimal health and wellness for patients utilizing this medication. Rainy Lake Clinic's population health nurse provides information and support to patients needing education or care with their Coumadin treatment regimen.
Questions?
Call us at 218.283.5503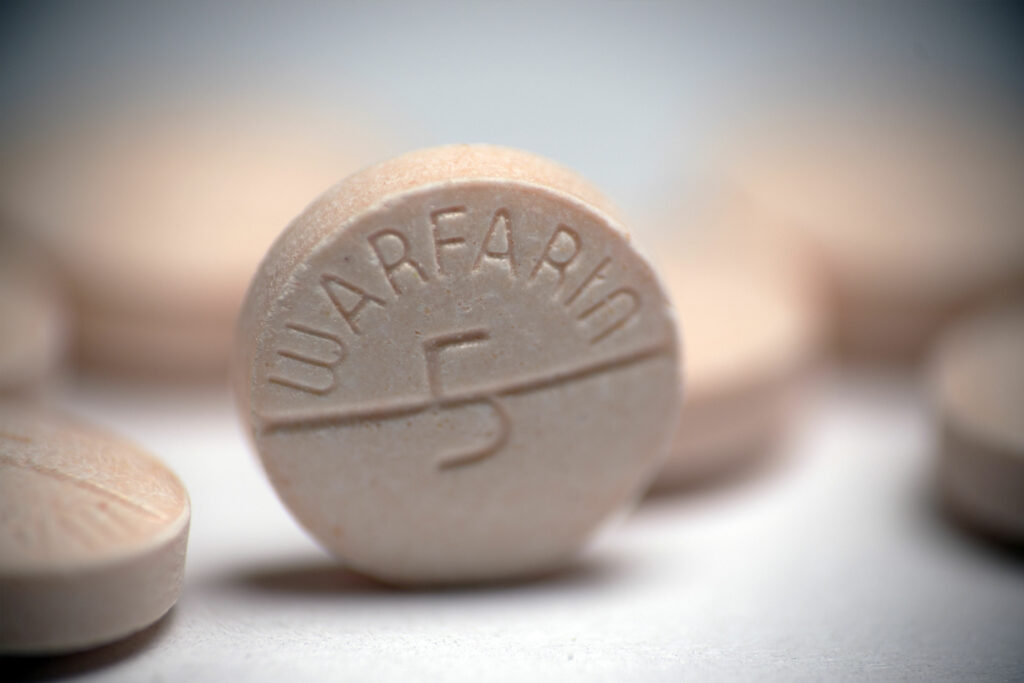 Questions the Coumadin clinic can answer:
What is Coumadin for?
Why is it necessary to take Coumadin?
How does Coumadin affect the body?
What are signs and symptoms of an increase or decrease in INR levels? (INR measures how long it takes blood to clot when using an oral anticoagulation, such as Coumadin.)
What foods, medications, and herbs could affect INR levels?
What concerns could a patient experience when taking Coumadin?