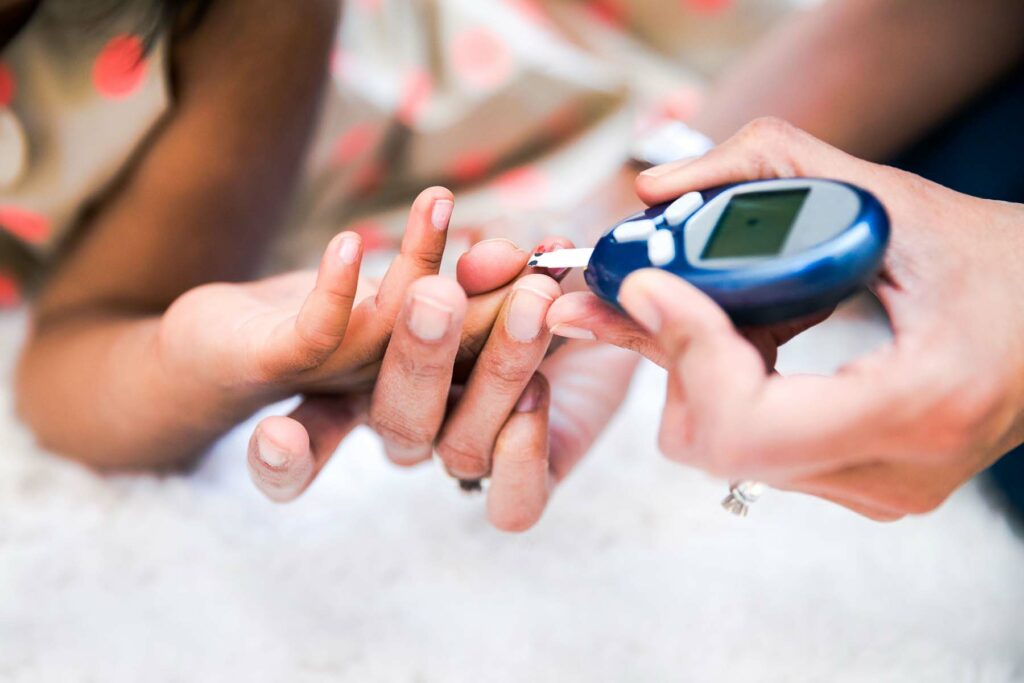 Diabetes Education
The More You Know,
The More You Can Manage
Rainy Lake Medical Center's diabetes education services provide the knowledge patients need to achieve their optimal health and wellness while managing this disease. Angela Noyes, Rainy Lake Clinic's population health nurse, provides information and support to patients needing education or care with their diabetes treatment program.
Questions?
Call us at 218.283.5503
Questions our diabetes education program can answer:
What is diabetes?
How does diabetes affect the body?
What are A1Cs and what are their proper levels?
What are signs and symptoms of hypoglycemia or hyperglycemia?
What concerns could a patient with diabetes experience?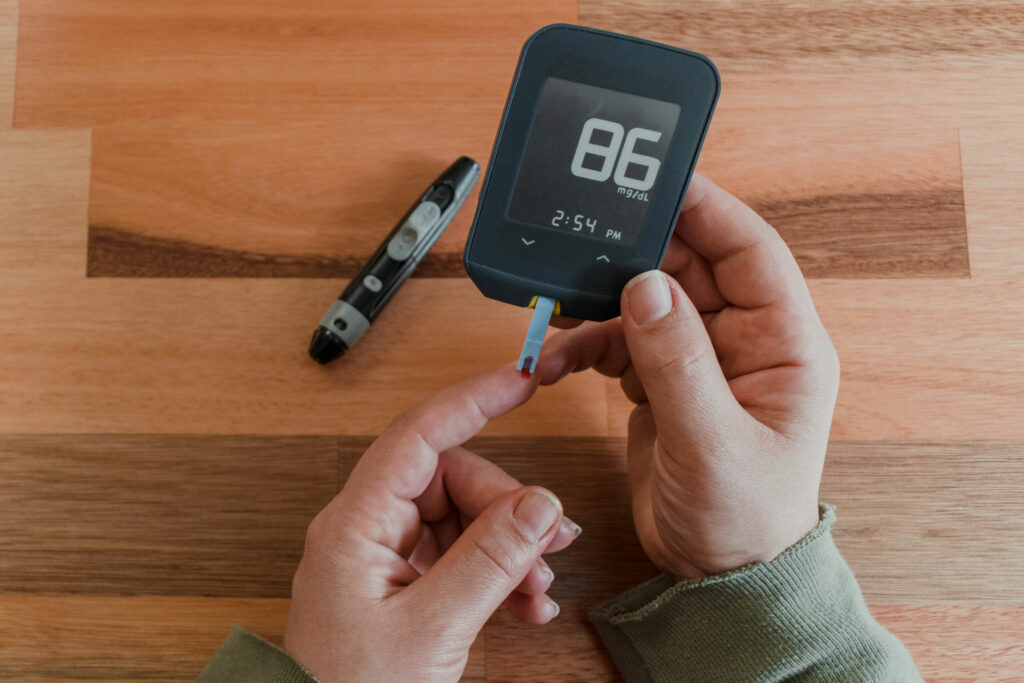 We also provide information on:
Proper nutrition
How to read labels
Portion sizes
Carbohydrate counting
Glycemic index
What to do if blood sugars are low
Importance of exercise
Removing perceived barriers of having diabetes
Administering insulin (if applicable)
Medications that interact with diabetes
How to use a glucometer to check blood sugars
Keeping a blood sugar log and a food journal to track eating habits and how they relate to blood sugar levels
Setting goals