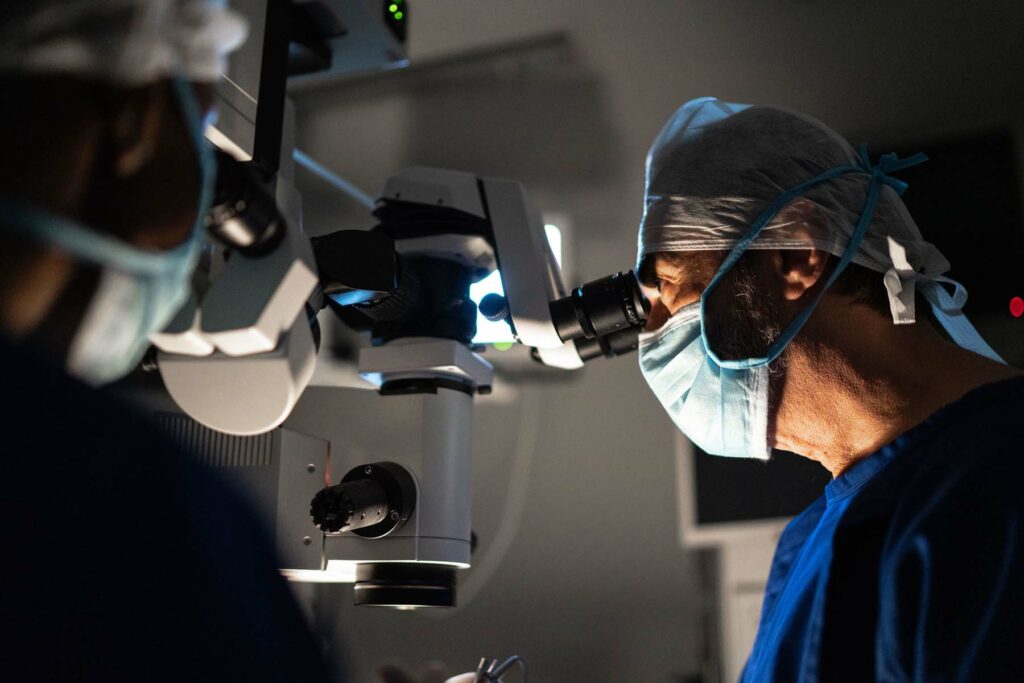 Ophthalmology
See a Brighter Future
Rainy Lake Speciality Clinic hosts Sanford Health, which offers a full range of ophthalmology eyecare services available to patients of all ages. Our ophthalmology physicians diagnose and treat disorders and diseases of the eye, ranging from treating and managing glaucoma to corneal implants and transplants, eye surgery (including cataract, glaucoma, and retinal surgery), as well as pediatric ophthalmology services.
For Appointments:
Call us at 218.598.5665
We Offer:
Sutureless Cataract Surgery
Laser Surgery
Diabetic Retinopathy
Glaucoma
Strabismus (crossed-eye) Surgery
Family Eye Care
Pediatric Eye Care
Contact Lens Fittings
Walk-in Eye Care
Treatment and Management of Eye Diseases
Our Trusted Team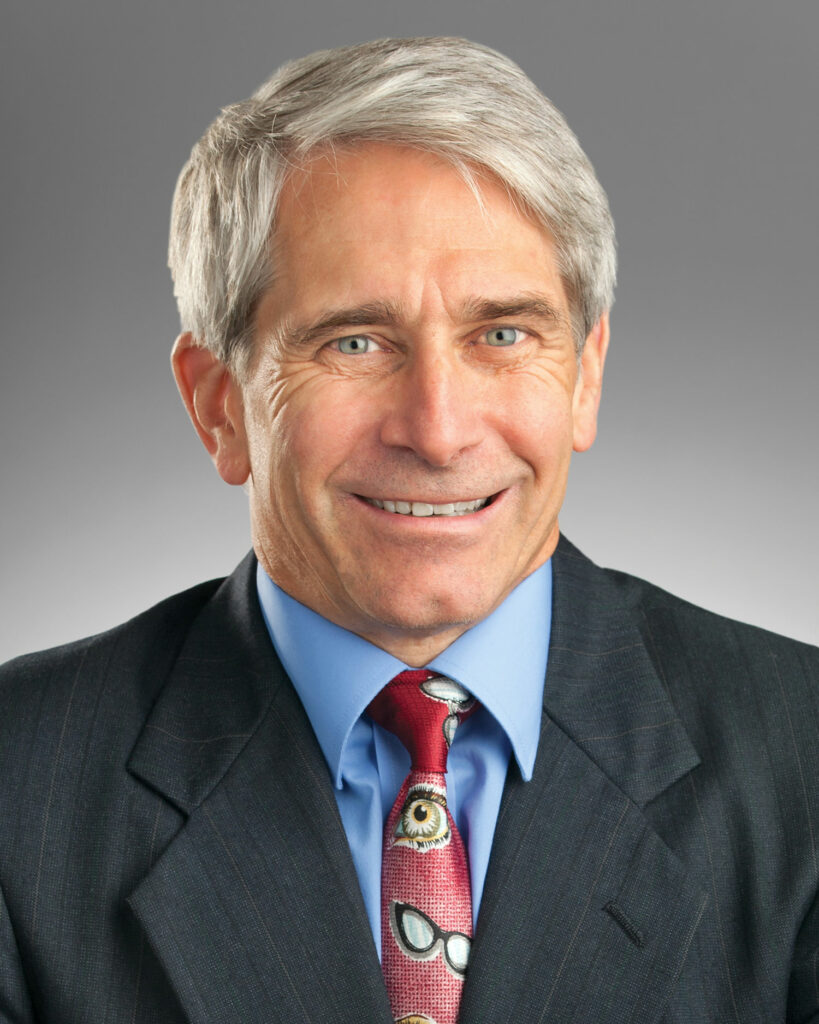 Dr. Mark Dwyer attended medical school and graduate school at Mayo Clinic in Rochester, Minnesota. He completed his residency in Ophthalmology at Walter Reed Army Medical Center in Washington, D.C., and he interned in Internal Medicine at Fitzsimons Army Medical Center in Aurora, Colorado. Dr. Dwyer is certified by the American Board of Ophthalmology.