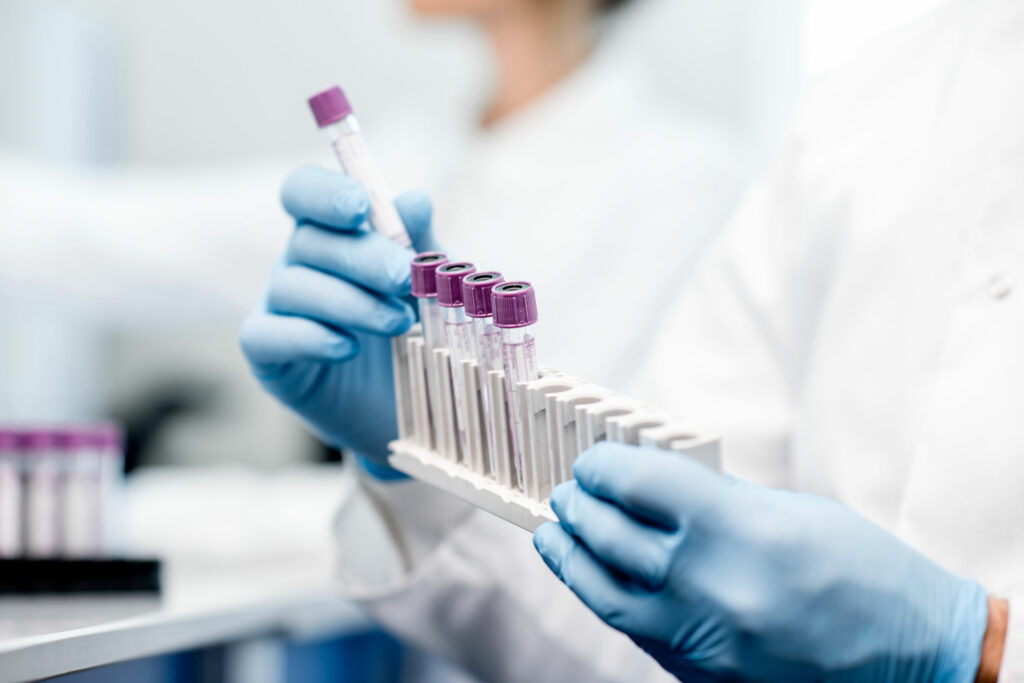 Laboratory
Local Labs.
Reliable Results.
Lab tests are a vital part of your medical care. They give you and your provider detailed, objective data about your health. Whether you need regular blood work or other screening as part of a checkup or specialized tests, Rainy Lake Medical Center provides an extensive range of services.
Our goal is to improve the health of our community by providing timely, accurate, and cost-effective testing services.
Our laboratory has accreditation as a COLA lab, meeting rigorous standards for quality with an emphasis on reliable test results, essential in ensuring excellence in patient care. COLA is a premier clinical laboratory accreditation, education, and consultation organization.
Preparing for your tests:
Before your test, tell your provider about any medications you're taking, including prescriptions, vitamins or supplements. Follow your providers instructions on how to prepare for your test. Make sure you tell lab staff if you've deviated from your doctor's instructions in any way.
Questions?
Call us at 218.283.4481
Our Lab offers:
Cholesterol (lipid) Panel
Complete Blood Count
Cultures
Genetic Testing
Thyroid Panel & TSH
PT/INR
Hematology Services
Hemoglobin A1C
Microbiology & Molecular Services
Prothrombin Time
Urinalysis