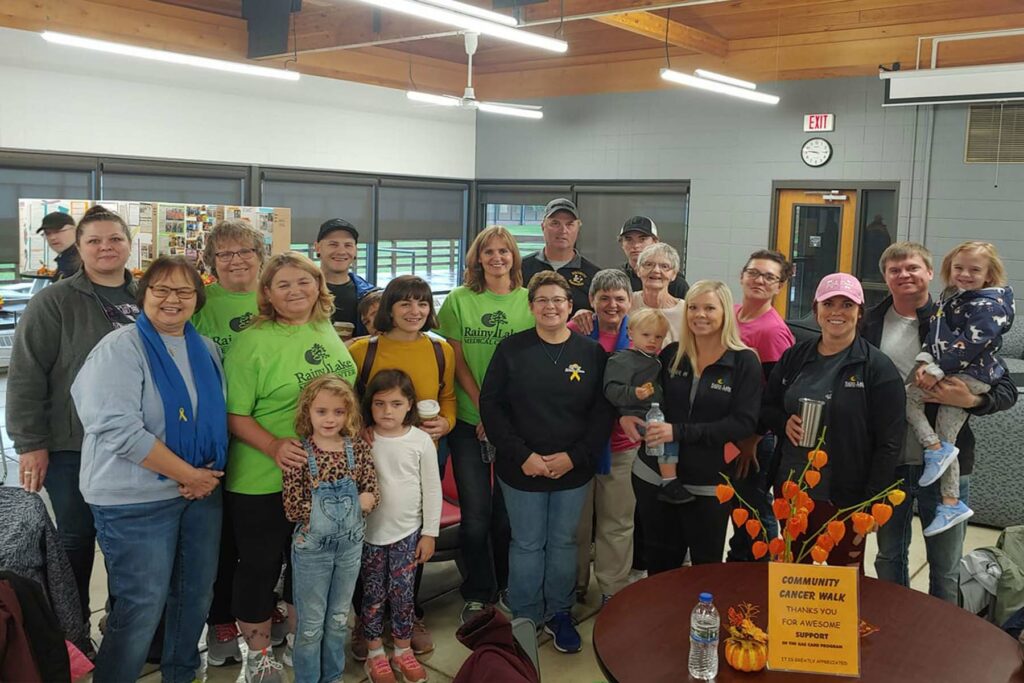 About
Rainy Lake Medical Center
Board of Trustees
Susan Congrave
Allison O'Hara Meyers
John Winkel
Sherri Mannausau
Vice Chair
Steven Lindberg
Treasurer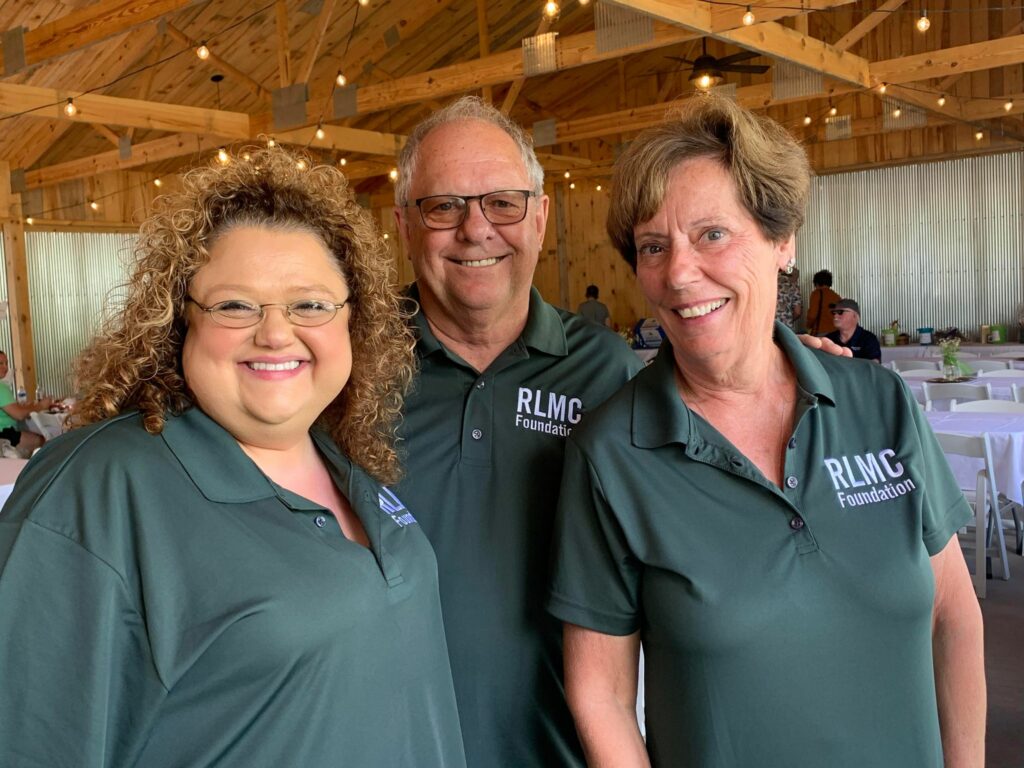 Rainy Lake Medical Center Foundation
The Rainy Lake Medical Center Foundation strives to help improve services, create a culture of giving, and meet the needs of healthcare delivery to the people who live, work, and play in our community. This is accomplished through the cultivation of relationships and philanthropic support that enable the creation of new facilities, the upgrade of current facilities, and the acquisition of new equipment and medical technology.
If you, a family member, friend, or company would like to make a donation, bequest, memorial, or planned gift to Rainy Lake Medical Center, please contact the RLMC Marketing and Foundation office at 218.283.5524 or 218.598.5164; it's our pleasure to discuss gift options with you.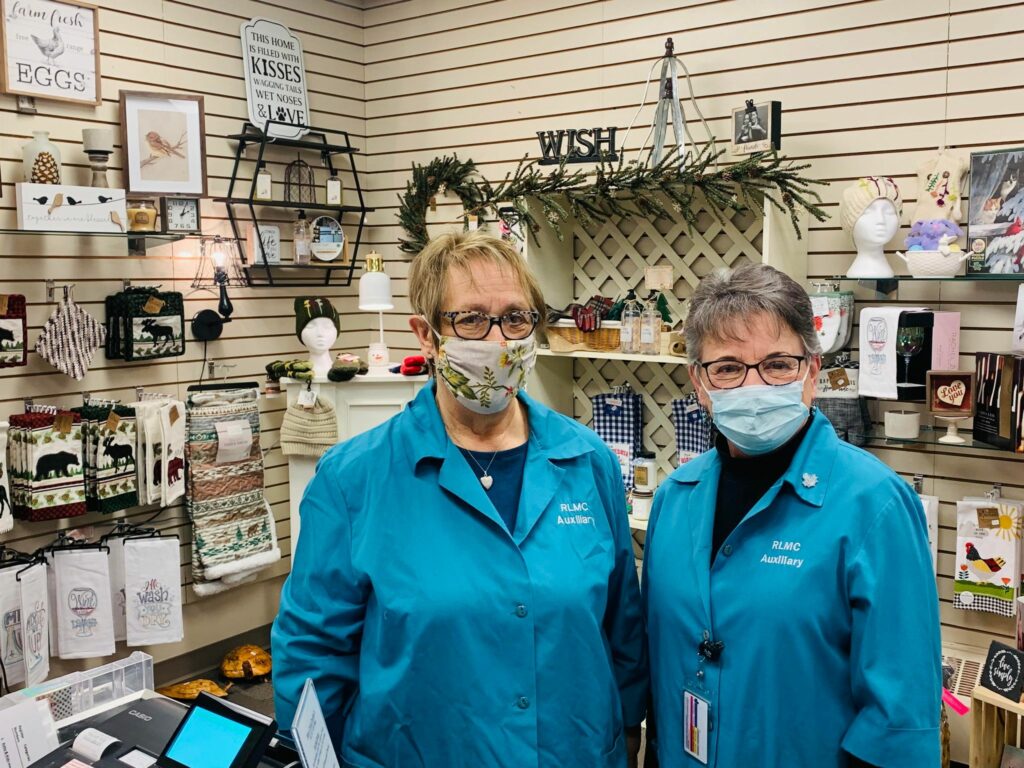 Volunteer With Us
The caring team of volunteers at Rainy Lake Medical Center is made up of seasonal and permanent residents of our communities that give their time to help make our campus a warmer experience for all. They assist in several areas throughout the facility by operating a gift shop and enhancing the RLMC's employee/patient experience. Volunteers have the opportunity to match their skills and interests with meaningful assignments.
If you are interested in volunteering, please call the gift shop at 218.283.5403.