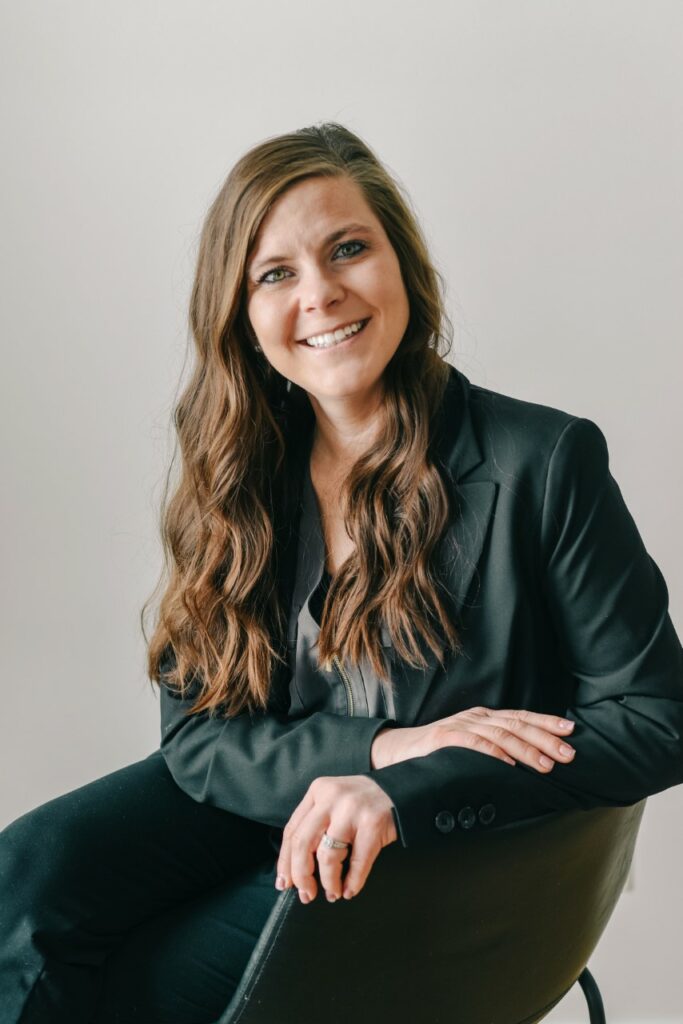 Rainy Lake Pharmacy will now be open five days a week with the addition of Janaya Wood, divisional director of retail pharmacy.
Wood comes to International Falls from Baudette where she served as the pharmacist-in-charge at Thrifty White Pharmacy for the past five years.
"I plan to use my leadership skills and pharmacy knowledge to give community members access to another pharmacy within the International Falls community," Wood said. "I also hope to expand access to other pharmacy services, such as immunizations."
Wood said she was attracted to RLMC's culture and the accessible, high-quality health care it provides to Borderland communities.
"I'm most looking forward to getting to know members of the community and being able to provide them with pharmacy services," Wood said of coming to International Falls. "(I am) excited to join the community."
Wood and her husband, Tyler, have three children, Easton, 4; Bauer, 2 and Brooks, 1.
Optum Rx
RLMC officials also announced that UnitedHealth Group employees who are enrolled in the Optum Rx prescription drug program are now covered in network at Rainy Lake Pharmacy.
For more information, contact Rainy Lake Pharmacy at 218-598-5171. The pharmacy features Borderland's only drive-thru window, and is open from 9 a.m. to 5:30 p.m., Monday through Friday.  
About RLMC
RLMC offers emergency care, surgery, cardiology rehab and diagnostics, chemo and infusion therapy, family medicine clinics, radiology, obstetrics and gynecology, therapy services, respiratory therapy, hosts sleep studies, laboratory services, orthopedics, swing bed care – both acute and skilled nursing.