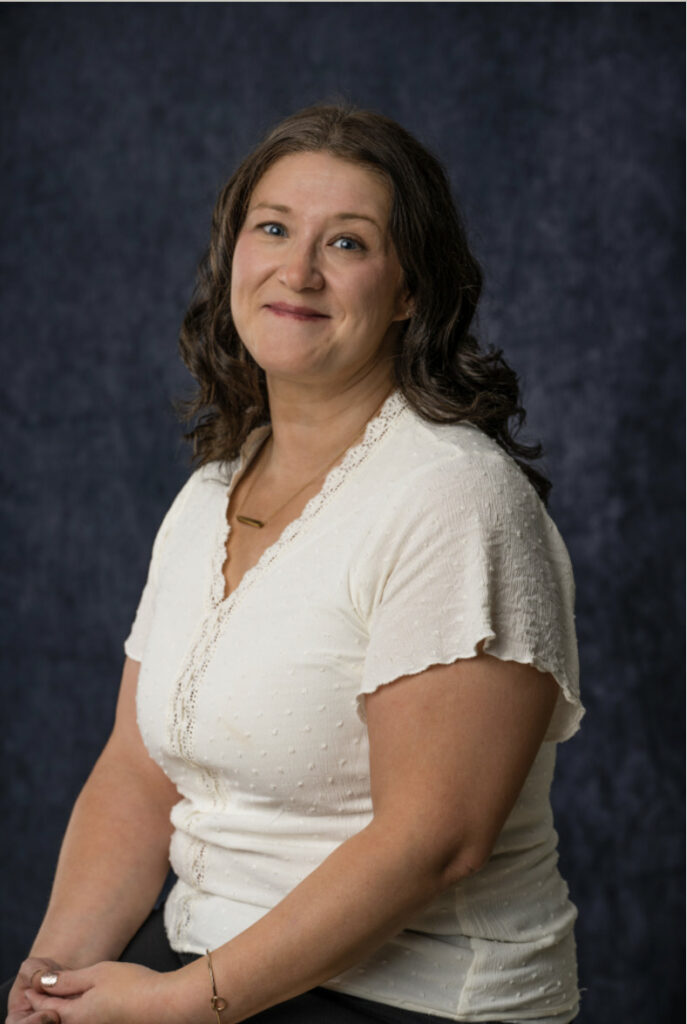 Growth continues at Rainy Lake Medical Center with the addition of a new provider to the organization's exceptional team.
Shailynn Shipley, MSN, APRN, CNP, will later this month begin working in the RLMC hospitalist program, as well as dedicating one day per week to seeing patients at Rainy Lake Clinic.
"Acute care is a passion of mine, and I am excited to be in the hospital again," said Shipley, who previously worked at RLMC.
Shipley attended Minnesota State University Mankato for her Master of Science in nursing and family nurse practitioner degrees. She worked at RLMC for 11 years as a registered nurse and Essentia Health – International Falls as a nurse practitioner for the past five years.
RLMC CEO Robb Pastor said the Board of Trustees and executive team are pleased to have attracted such a highly qualified provider to the organization.
"Shailynn was one of our outstanding nurses who has since excelled as a nurse practitioner," he said. "We're certain she'll seamlessly integrate into our exceptional culture to deliver high-quality care to our patients and their families."
Shipley spoke highly of RLMC's strong presence in the community, noting she's impressed by the continued rise in employee engagement.
"It is awesome to see how involved the employees are," she said. "(RLMC) has done many things to give back to the community, and I am excited to have the opportunity to be a part of that."
In addition, Shipley said she's looking forward to caring for patients in a variety of settings by applying her experiences in both primary and acute care.
"I look forward to caring for patients of all ages," she said. "I am happy I have had the opportunity to care for the people living in and visiting our community."
About Rainy Lake Medical Center
Rainy Lake Medical Center stands at the forefront of delivering exceptional medical services to the Borderland communities. With a comprehensive range of offerings, including emergency care, surgery, cardiology rehab and diagnostics, chemo and infusion therapy, family medicine clinics, radiology, obstetrics and gynecology, therapy services, sleep studies, laboratory services, respiratory therapy, and orthopedics, RLMC continues to excel in providing compassionate care for all. RLMC is also dedicated to offering both acute and skilled nursing services through its swing bed care program. For more information about RLMC, visit: https://rainylakemedical.com/